Video projection mapping for architecture, theater, events, museums and retail.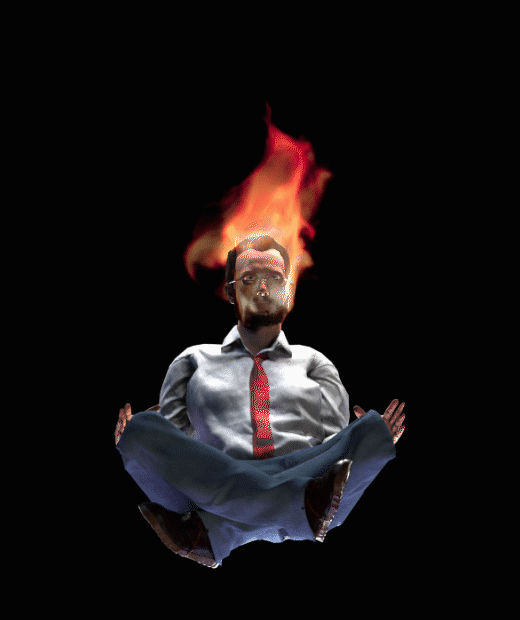 The Awakening
Luma Festival 2019
Light Harvest has used its platform at LUMA Festival to explore the impact of intimate and emotive dance performance within the sometimes sterile art of architectural projection.
The resulting mix is a startlingly resonant exploration of the human experience with all the punch of larger-than-life spectacle.
The Awakening illustrates through metaphor and movement how ambition, so often seen as critical to success, can just as easily drive us away from everything we need to flourish. It's about all the ways we've distanced ourselves from the natural world and a culture that makes us increasingly reticent to turn inward when there may be no other way to find that which we most desperately seek.
​
Created by
Light Harvest Studio
​
Written, Directed, and Produced by
Ryan Uzilevsky
​
Executive Produced by
LUMA Festival
​
Lead Animators
Tom Bourguet
Josh Slaby
​
Compositing, Editing, and Post Production
Ryan Uzilevsky
​
Choreographer and Co - Writer
Alison Clancy
​
With Performances by
Jay Don
Chelsea Hemsworth
Lauren Stucko
Alison Clancy
​
Sound Designer
Brandon Wollcott
​
MoCap Technical Director
Todd Bryant
​
MoCap Studio Assistant
Asha Veeraswamy
​
Character Animator's
Joe Mandia
Han Hu
​
Additional Modeling
Bill Mata
Alexander Allaux
​
Illustrator
Adrian Rasmussen
​
Production Assistant
Mike Miller
​
Editing and Color Grading
Tice Learner
​
Music
Laurie Anderson - Oh Superman (Jashua Hagen Remix)
​
​
​
Overhead projection view